If you are under a certain age, have the relevant work experience and are qualified in a specific area of expertise that Australian immigration has identified as an area of need, you may be eligible for a Skilled Work Visa. These visas can be temporary or permanent, local or national and sponsored or unsponsored.
Skilled migration visas are based around a points system where applicants must meet a specific amount of points to be eligible to apply. Points are based around an applicant's skills, qualifications, work experience, English capability and a variety of other factors. Points can also be obtained if a skilled partner is included in the application or if the applicant is sponsored by an Australian State or Territory. If you meet the correct qualifications you can apply for direct permanent residency.
The SkillSelect Visa Program launched by the government in July 2012 provided a streamlined environment allowing well qualified candidates to have their visa processed much faster. As part of this applicants can lodge an Expression of Interest (EOI) which records their details. Australian employers of state and territory governments view these EOI's and then nominate candidates they deem fit for their requirements. These nominated candidates are then sent an invitation to lodge a visa application.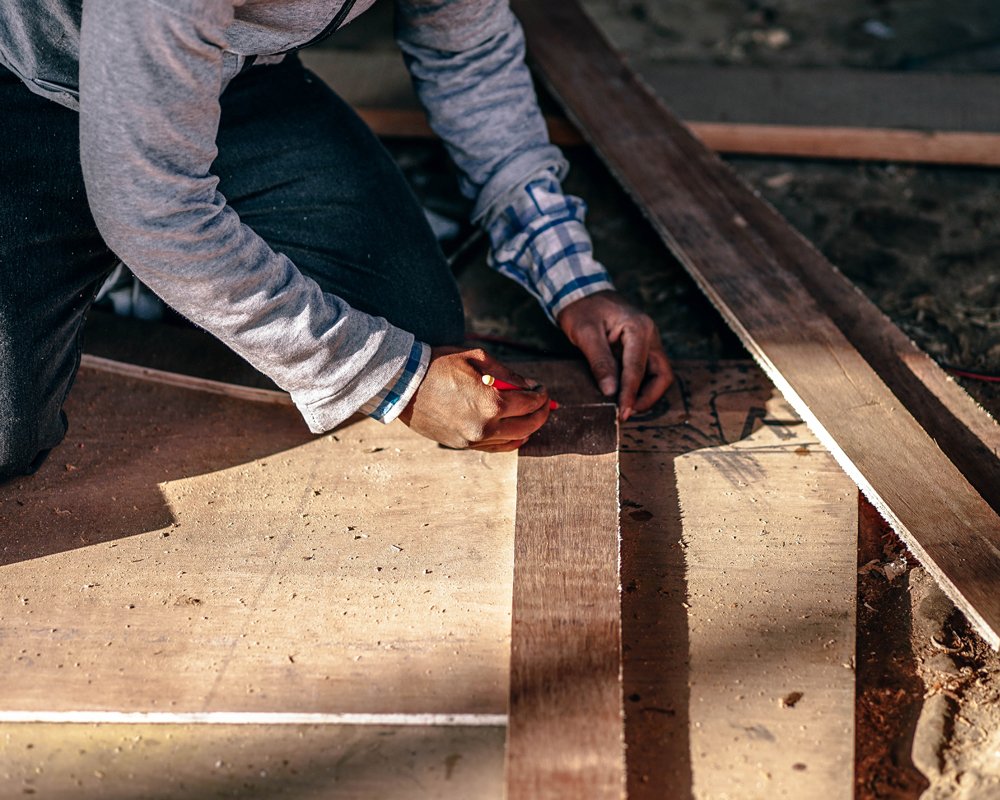 In order to lodge an Expression of Interest, you must meet the following requirements:
Age – You must be under the age of 45 when you are invited to apply;
Occupation – Your occupation must be listed on the relevant occupation list and the skills and qualifications you hold under your occupation must match the relevant occupation as well;
Skills Assessment - You must have a positive skills assessment from the relevant skills assessing authority for your nominated occupation;
English – You must have a Competent Level of English (equivalent to IELTS band 6);
Points Test – You must meet the minimum 60-point requirement unless your occupation requires greater points.
Skilled Migration can be a complex and confusing process thus it is essential to be provided the best advice on applying. The team here at iVisaPoint will ensure your visa application is streamlined and that you are provided accurate advice on how to maximise your points and access a priority ranking in the database.
Australian Immigration Law is complex and constantly changing. For the latest information on this visa, please call our Sydney office on (02) 8625 3505 or get in contact with one of our registered migration agents for further advice.