There are countless reasons to live and migrate to Australia, from the extensive educational and employment opportunities and low population density to the great weather all year round and friendly multicultural society. Becoming an Australian Citizen is the final goal for many Australian migrants and it is a symbol of all the hard work and effort they have put in.
Here at iVisaPoint we can lead you through the citizenship process and ensure the highest chances of approval to make your citizenship dream come true.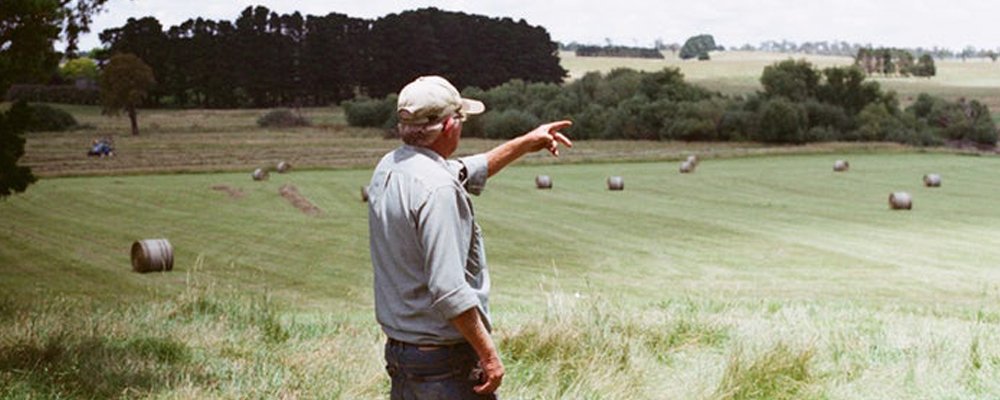 Methods to Obtain Australian Citizenship
The three main methods to become an Australian Citizen are:
Citizenship by birth – In this case, you need to be born in Australia and either one or both of your parents must be an Australian resident or Permanent Resident at the time of your birth.
Citizenship by descent – In the case you are born overseas and the child of an Australian Citizen, you will generally be able to apply for Australian Citizenship. To meet this requirement, you must have been born outside Australia on or after 26 January 1949 and one or both of your parents must have been Australian Citizens when you were born.
Citizenship by conferral – If you are a permanent resident of Australia and satisfy specific criteria, you can apply to become an Australian Citizen.
Citizenship by Conferral
To become an Australian Citizen by conferral, you (and your partner) need to:
Be a permanent resident at time of application and time of decision;
Meet the general residence requirement (demonstrate a minimum of four years residency and 12 months permanent residence prior to applying);
Have an adequate knowledge of the responsibilities and privileges of Australian citizenship (applicants under 60 years of age only);
Intend to reside or maintain a close and continuing association with Australia.
You may also include children under 16 that have an Australian permanent residency in your application for citizenship. These children do not need to meet the residence requirements. There are slightly different regulations for children under 16 years of age or unaccompanied minors applying on their own, which you can contact us to find out about.
Citizenship Test and Ceremony
Once you have met the specified requirements, you can book an appointment for a Citizenship Test. This test is designed to ensure you have a basic knowledge of the English language, an adequate knowledge of Australia and the responsibilities and privileges of citizenship and an understanding of the nature of your application. You must pass this test to obtain Citizenship.
There are also exemptions for sitting the Citizenship Test and these individuals may have to attend a Citizenship Interview. You do not need to sit the test if you:
Suffer from a substantial impairment or loss of hearing, speech or sight; or
Can show specialist medical evidence of a permanent or enduring physical mental incapacity; or
Were born to a former Australian citizen; or
Were born in Papua before 16 September 1975 to an Australian citizen born in Australia; or
Are stateless and were born in Australia.
Following the Citizenship Test is the greatest part of all, the Citizenship Ceremony! Once your Citizenship application has been approved, you will be invited to attend your Citizenship Ceremony. Citizenship Ceremonies are special events that fulfil requirements under Australian citizenship law. They also provide an important opportunity to officially welcome new citizens as full members of the Australian community.
Other Citizenship Services
Evidence of Australian Citizenship - for applicants who do not have a Citizenship Certificate but wish to apply for one.
Re-applying/resuming your Australian Citizenship – applicable to you if you used to be an Australian Citizen and lost your citizenship when you acquired the citizenship of another country, or renounced your Australian Citizenship.
Dual Citizenship – for applicants who wish to obtain citizenship of Australia whilst maintaining another citizenship.
Adoption outside Australia by an Australian Citizen - applicable where you (or your child) were adopted outside Australia and wish to obtain Australian Citizenship.
Renouncing Australian Citizenship - for those applicants who do not wish to be Australian Citizens anymore and want to renounce their Citizenship.
New Zealand Citizens applying for Australian Citizenship – generally for applicants that are New Zealand Citizens and hold a permanent Australian visa and want to become Australian Citizens. Note: The Special Category Visa (Subclass 444) that is automatically granted to New Zealand Citizens upon arrival in Australia is NOT a permanent visa.
Australian Immigration Law is complex and constantly changing. For the latest information on this visa, please call our Sydney office on (02) 8625 3505 or get in contact with one of our registered migration agents for further advice.