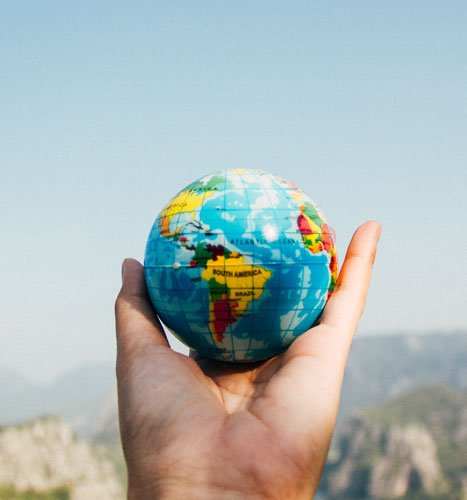 WHY CHOOSE US
Our team at Fortune Point consists of well qualified Migration Agents and accomplished employees. We work meticulously to ensure your visa is processed as accurately and as fast as possible. Australian Migration Law is complex and constantly changing thus it is crucial to employ a trustable advisor to assist you with the migration process. Reasons to select us as your immigration companion are:
We provide fast, reliable and competitively priced services
We provide the most up to date advice and have profound migration expertise
We will manage your visa application from beginning to end and keep you updated regularly throughout the visa decision
We are a multilingual team, fluent in English, Punjabi, Hindi, Urdu and Samoan
We provide a family friendly environment to make you feel at ease
We will liaise with the Immigration Department on your behalf
We provide Justice of the Peace services
We have a comprehensive group of affiliates that can assist you in purchasing and renting property, opening bank accounts, obtaining medicals, accounting services and a whole range of other professional services.
Being migrants ourselves, we can understand the challenges our clients face on a day to day basis and we are here to support in each and every way. We believe it is our duty to provide you with the highest level of personal comfort and security whilst we take care of business.